Johnny Kitagawa was the architect of Japanese pop-idol culture. His male-only talent agency, Johnny & Associates, churned out hit-making boy bands and Kitagawa held the world record for the most number-one artists, the most number-one singles, and the most concerts produced by an individual.
But allegations of sexual exploitation dogged Kitagawa's career. These weren't just whispers behind closed doors – they were discussed in the national press and some were proven in a civil court. That didn't stop Kitagawa holding national treasure status to his last days. Even in death, he is revered.
"He is God," says a young man about Kitagawa on the streets of Tokyo. A lot of people in Japan feel the same. Kitagawa's funeral in 2019 was a national event. The then prime minister, Shinzo Abe, sent a message of condolence. Teary-eyed Japanese celebrities and boy band members performed a final goodbye at a memorial event in the Tokyo Dome.
For someone so famous though, there are only a handful of pictures of Kitagawa in existence. He rarely made public appearances, gave interviews or allowed photos to be taken of him.
He also strictly controlled photographs of his stars. Four years after his death at the age of 87, their boyish faces still look out over Japanese cities from billboards and giant TV screens. With their hairless jawlines and floppy fringes, these J-pop idols don't just sell albums, they advertise anything from real estate to contact lenses.
It's as if the allegations of Kitagawa's sexual abuse have never really had an impact, despite the stories being around for decades. For a new BBC documentary, I've been looking at how denial and media silence allowed Japan's most powerful pop music mogul to exploit teenage boys for decades.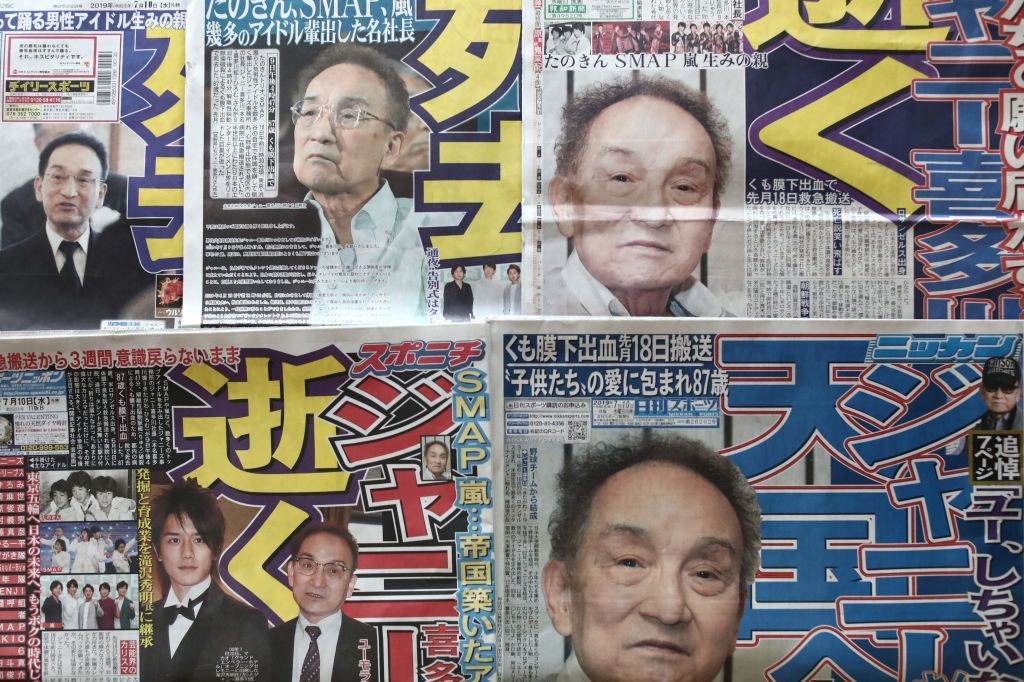 Thousands of boys and young men went through the Johnny & Associates machine while Kitagawa was alive. All of them had direct contact with the man himself, who scouted and nurtured talent over a career spanning nearly six decades.
The system Kitagawa created allowed him unsupervised access to – and control over – boys. Known as "juniors", new recruits worked as backing dancers for other bands until Kitagawa decided they were ready to debut – and move into the world of managers and PR. That could take years.
Hayashi (not his real name) was 15 years old when he sent his CV to Johnny & Associates. His first impression of Kitagawa, who he met at his audition, was that he was "kind and considerate". But things quickly turned.
READ ALSO: Canada's Trudeau launches China election meddling probes
Hayashi has never spoken publicly about his experiences before and is understandably nervous about recounting his ordeal.
Just a week after the first meeting, Hayashi was invited to stay at one of Kitagawa's homes, known as "the dormitory" because so many boys would sleep over. "After a while Johnny told me, 'Go and have a bath.' He washed my whole body, like I was a doll," he says.
Visibly shaken, he recalls Kitagawa then performing oral sex on him.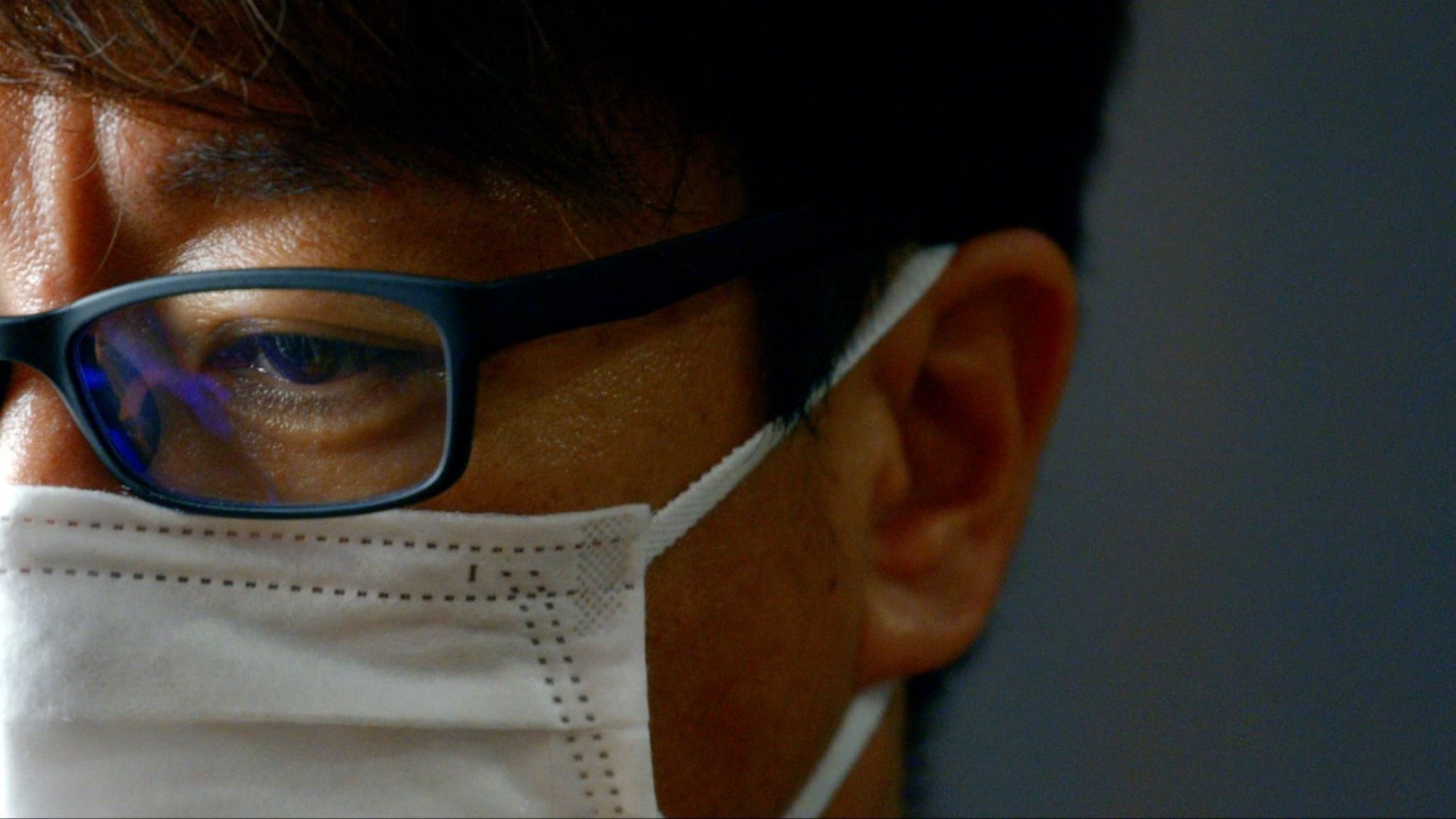 Hayashi told us the abuse happened on a separate occasion too. He says it was clear the other boys knew what was going on.
"They all told me, 'You have to put up with it or you won't succeed.' No-one around me had quit. Johnny was the only adult. So it wasn't a situation where we could talk to anyone."
As an adult, Hayashi believes this quiet acceptance was partly tied up with the boys' dreams of success.
"The boys that succeeded, thanks to Johnny, their lives changed the moment they entered the agency. I think they are very grateful. That's a different thing from those sex crimes. I have only lived in Japan and have thought it was a great country. But maybe I'm wrong."
Stories similar to Hayashi's have been reported before.
In 1999, two reporters from the respected weekly current affairs magazine Bunshun met a teenage boy who claimed to have been abused by Kitagawa. The boy joined the agency when he was at secondary school and the sexual abuse started soon after.
He introduced the journalists to other boys and young men who shared similar experiences. Their accounts tallied so well that the reporters were able to draw a map of "the dormitory" in Kitagawa's home, where much of the abuse took place.
The investigation resulted in a series of articles documenting allegations from more than a dozen aspiring J-pop idols who said they had been sexually abused as teenagers. Some were as young as 12 at the time of the abuse.
The graphic testimonies include references to penetrative sex and coercion. In one account published by the magazine, a survivor says he believed that refusing Kitagawa's advances would be damaging to his career. "If you disobey Mr Johnny, your stage position will be compromised."
In another account, Kitagawa is said to have had sex with a junior in the boy's own home. "I wish I could forget. My parents put his futon in the same room as mine. That night he put my genitals in his mouth. You wouldn't believe it. My parents were sleeping in the next room."
Despite the damning testimonies, the series of articles barely registered in the public consciousness.
The co-dependent relationship between the Japanese press and the Kitagawa empire potentially goes a long way to explain why the story has been ignored.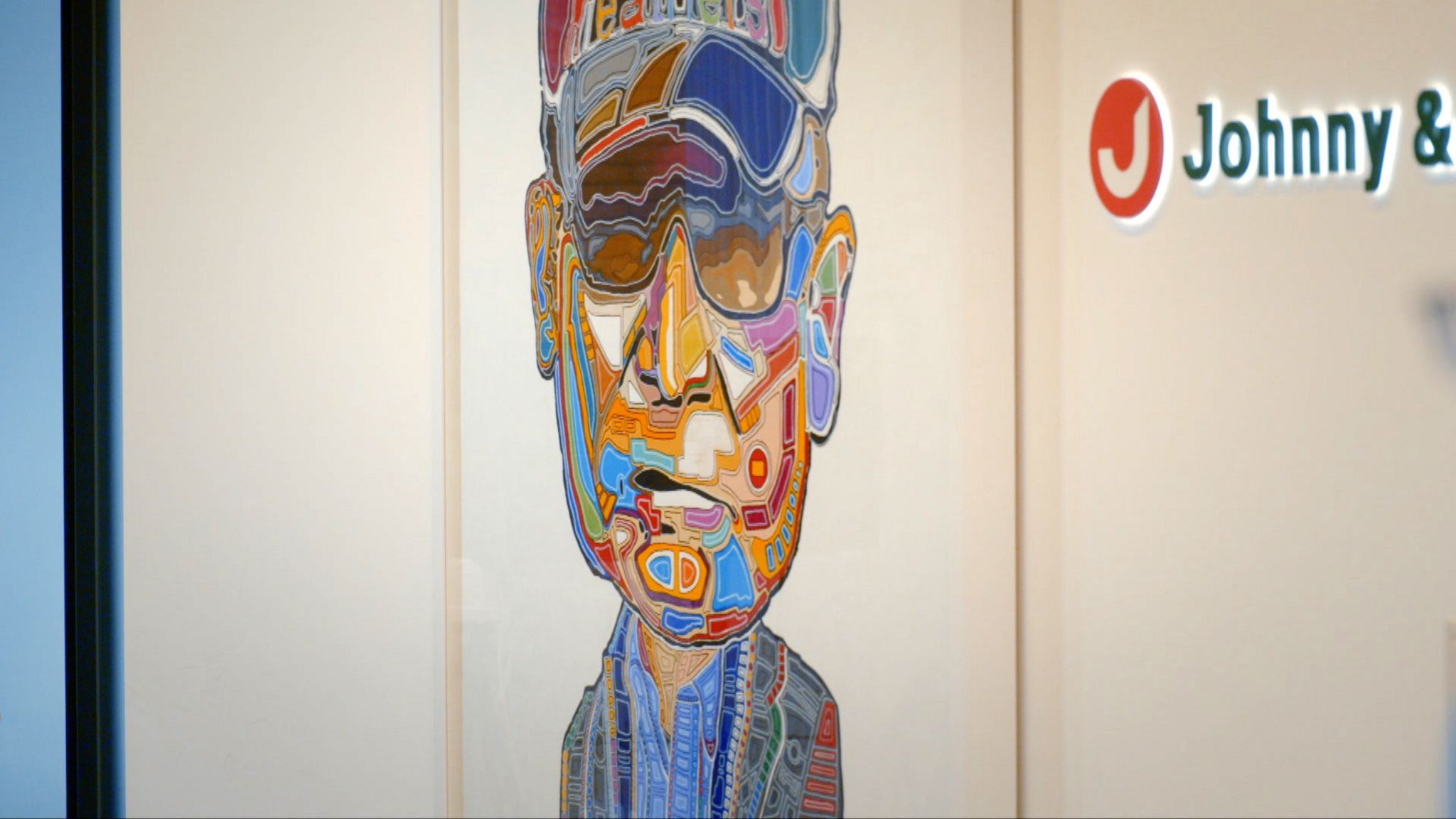 Securing access to talent from Johnny & Associates attracts viewers, readers, listeners and advertising revenue.
Promoting the agency's boy bands can win favours, including access to bigger, more established names. And saying something negative about the pop idols or the company could have the opposite effect – being cut off from the empire and all the revenue it can attract.
Perhaps this is why most news outlets didn't even acknowledge the story about Kitagawa's misconduct.