Sebastian Schwerk lay awake at night, his mind racing. His father had recently died of leukaemia.
Schwerk had been caring for him for months, together with his siblings, as well as looking after his own family. Now his mother needed care, too. His two older children were going through puberty. And he worried that with so much going on, his youngest son wasn't getting enough attention.
"All of those issues were causing me huge stress," recalls Schwerk, who is the creative director of a communications agency in Dresden, Germany. "And then my partner said to me: 'You do realise you have a right to a health retreat, don't you?'"
Germany is possibly the only country in the world where struggling parents are legally entitled to a "Kur", a health retreat of about three weeks, every four years. A Kur is prescribed by a doctor, and mostly funded by insurance. Meals, childcare and therapies are all included. Crucially, the retreat can be done not just to treat a health problem but also as a preventative measure to stop relatively mild problems from ballooning into worse ones.
Schwerk, for example, decided to apply for an insurance-funded retreat as a preventative measure, and to treat his insomnia. "My main need was really to spend as much time as possible with my son, without stress, and to get back into a healthier lifestyle," he says. In January 2020, he and his youngest son spent three weeks at a seaside clinic. Schwerk took courses in muscle relaxation therapy, meditation, Nordic walking and yoga, none of which he had tried before. He even gave up some treasured habits: "Alcohol is completely banned in those clinics, which can be difficult for Germans. So I said to myself, 'Well, I do like my after-work beer, but it's actually a great idea to skip that for three weeks.'"
READ ALSO: International Women's Day: The exclusion of Afghanistan's women
It may sound like a holiday, but research shows that the retreats are surprisingly effective in preventing far worse health problems. Some also argue, however, that growing demand for them should ring alarm bells, as a signal that more and more parents are cracking under the strain of everyday life. The lingering impact of the Covid-19 pandemic and lockdowns appears to have worsened that pressure.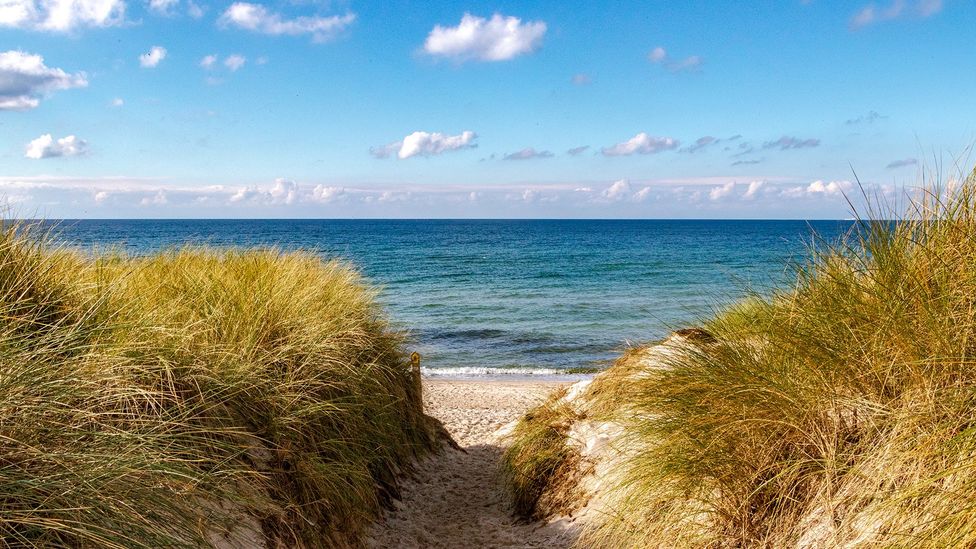 "The clinics are reporting that the mothers and fathers who come to them are sicker than before [the pandemic]," says Yvonne Bovermann, director of Deutsches Müttergenesungswerk, a non-profit organisation that runs some 70 clinics offering retreats all over Germany. Most of the patients are mothers. "The vast majority of our retreats are meant to be preventative. But the clinics say that a large proportion of the women, about 30%, already arrive in a much worse state, where you would offer treatment, not prevention."
The most common problems are psychological problems such as anxiety, insomnia, or depressive symptoms, which now affect over 90% of the parents who come to their retreats, Bovermann says – up from previously 80%. "In addition, almost all of them have physical problems, such as knee pain or back pain. But the reason they go on a retreat isn't the knee pain, it's that they just don't know how to get through the day anymore. They're so ground down, they need those three weeks away from it all, to allow them to start thinking about: 'How do I get out of this situation?'"
The origin of the retreats may feel like a far cry from the worries of modern parenting. After World War Two, Elly Heuss-Knapp, a politician and wife of Germany's president, founded the Müttergenesungswerk to support exhausted mothers. Those early attendees included mothers suffering from the effects of war and malnourishment, while caring for traumatised children and husbands.
Today, a different kind of familial stress is gaining increasing attention in Germany and around the world: parental burnout.