As of 1 p.m. on Sunday, several hours after the conclusion of the presidential and national assembly elections held on Saturday in Lagos State, results are yet to arrive the State Collation Centre.
Findings revealed that the centre was officially opened in the wee hours of Sunday morning for the final collation of election results to commence.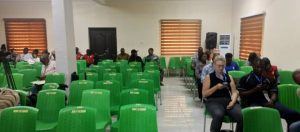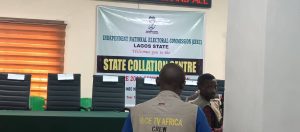 Journalists and election observers are among other stakeholders waiting for the commencement of the exercise expected to hold at the headquarters of the Independent National Electoral Commission, INEC in Yaba.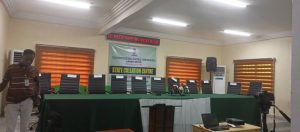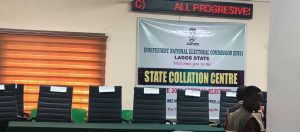 The Presidential and National Assembly elections were held simultaneously across the 36 states of the federation and Federal Capital Territory, on Saturday.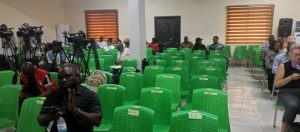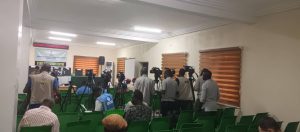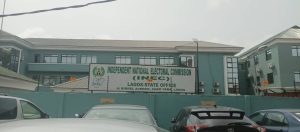 Reports say, some stakeholders slept overnight at INEC Media Centre, venue of the state collation for the Presidential Election, situated at INEC headquarters office, Sabo-Yaba area, while some arrived early morning to see the process start.